This week we have 10 articles, 2 books and 1 tool, covering psychology, architecture, philosophy, music and food, as well as our usual dose of marketing and community content.
As mentioned in previous articles, this reading list is already 1 week old when we publish it. And I must confess that I have a strange feeling of self accomplishment when I review the post before it goes live (Dan is the one who makes it look so cool by the way).
I learn a few things from looking into my older brain. First of all,
Curiosity is one of the most undervalued skills for an entrepreneur.
Of course, there's a fine line between curiosity and distraction, but I believe that nurturing your lateral thinking is actually a strong asset when it comes to problem solving and creativity.
Second, and this is especially true during a global pandemic,
It's critical to reserve time for self awareness and personal development,
I've been working from home since end of August, often blurring the line between my personal and professional life. Revisiting these lists after a while allows me to review some articles and find new ideas that I missed during the first pass. Thinking takes time.
And last but certainly not least,
we're not alone in this journey.
Knowledge workers are still a new category of professionals who are looking for each other. We're testing tools and softwares to improve our craft, and launching new businesses to solve these new problems. In a new world.
Would you enjoy this piece as much if it was curated by a machine? Let me know on Twitter.
Books
The 99% Invisible City
"Here is a field guide, a boon, a bible, for the urban curious. Your city's secret anatomy laid bare—a hundred things you look at but don't see, see but don't know. " — Mary Roach, NYT bestselling author of Gulp, Stiff, and Grunt
Great Founder Theory
I discovered this and found it quite interesting, but I'm not sure if this is for real, or wtf? Either way, made me think.
Mental Health
Tony Hsieh
If you do nothing else today, read this.
I'm not going to sugar coat it, it's not pretty. But it is on point, and if we're all honest with each other, we've all seen someone exhibiting some similar traits. Be on the lookout. For each other, and yourself.
"When you look around and realize that every single person around you is on your payroll, then you are in trouble," - Jewel
Security
The potential harms of the Tor anonymity network cluster disproportionately in free countries
"Using data collected from Tor entry nodes, we provide an estimation of the proportion of Tor network users that likely employ the network in putatively good or bad ways. ... with more potentially malicious Tor users in "free" countries (∼7.8%) than in "not free" regimes (∼4.8%)."
Author: Eric Jardine, Andrew M. Lindner, and Gareth Owenson
Newsletters
The best newsletters to follow on European tech
Startup News, Weekly Roundups, Data, Deeptech, ... and the list goes on. Great compilation. Now if only they had an Events category ...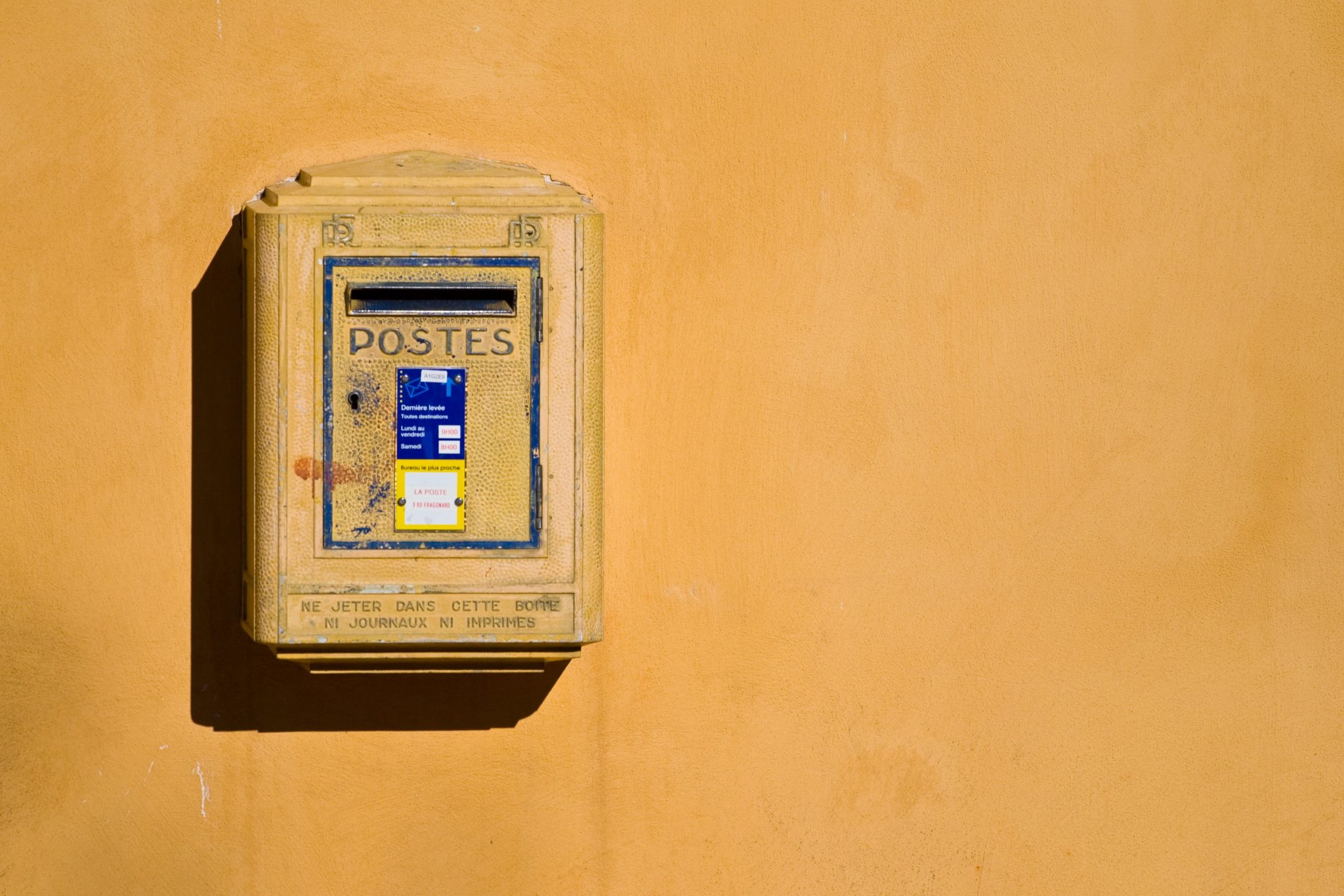 Community / Marketing
The Community Playbook for Founders
"Community-driven companies harness the force of a highly engaged and passionate ecosystem of members to drive adoption, growth, and success. Our hope is that this playbook will support entrepreneurs who share our vision for the power of community."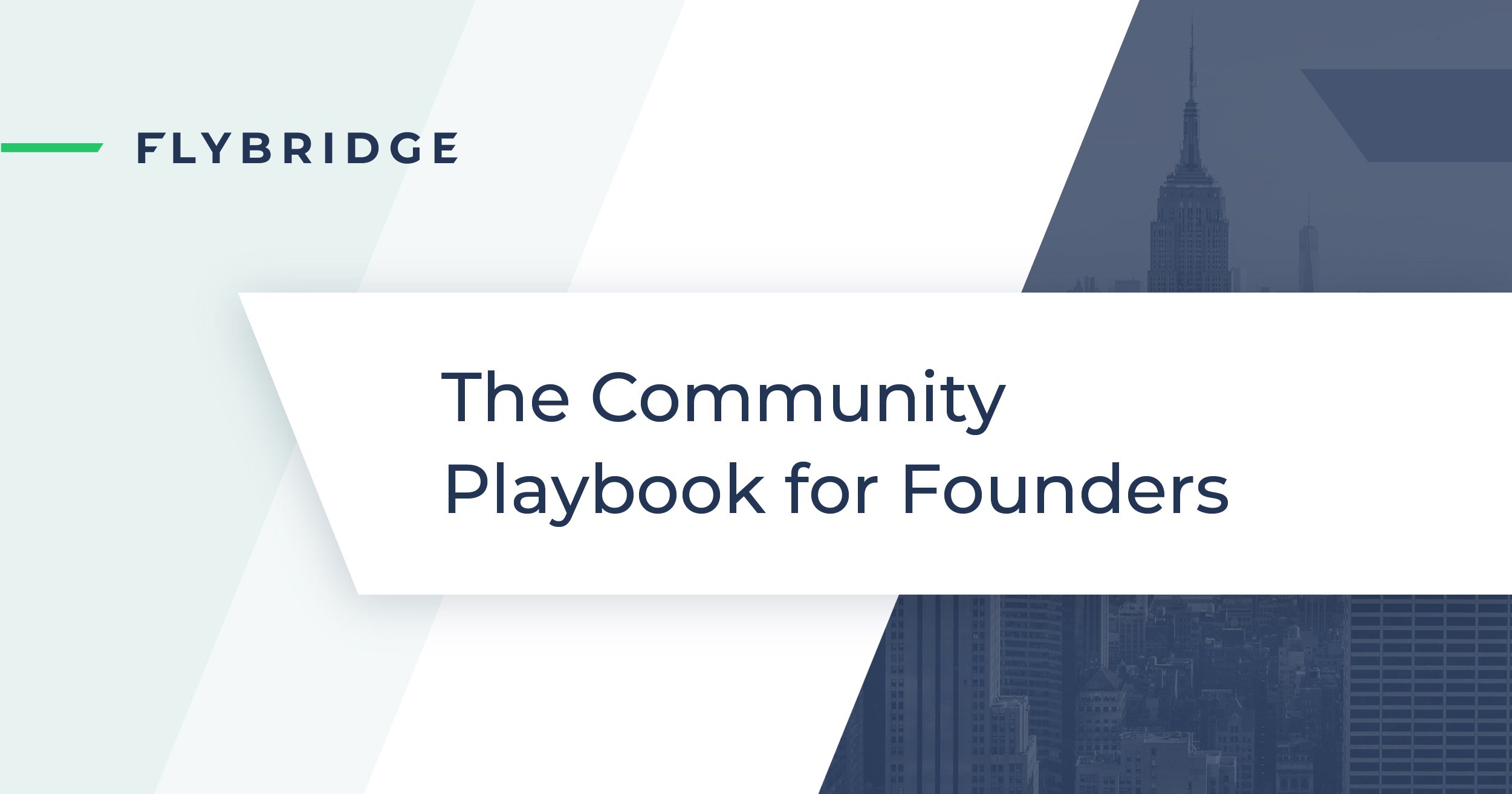 Mapping the Creator Economy
Gold. Mine!
Social Media
LinkedIn's Alternate Universe
And I quote:
LinkedIn is the fucking worst.
Psychology
This Is How To Change Someone's Mind: 6 Secrets From Research
Authored in December of 2019, but has lost zero value.
The 6 Secrets:
Use Rapoport's Rules
Facts Are The Enemy
Use The "Unread Library Effect"
Use Scales
Use Disconfirmation
Serious Beliefs Are About Values And Identity
Food & Beverage
Lab-grown chicken to be sold in Singapore
Just-Eat receives "first-in-the-world regulatory approval" in Singapore. 🐥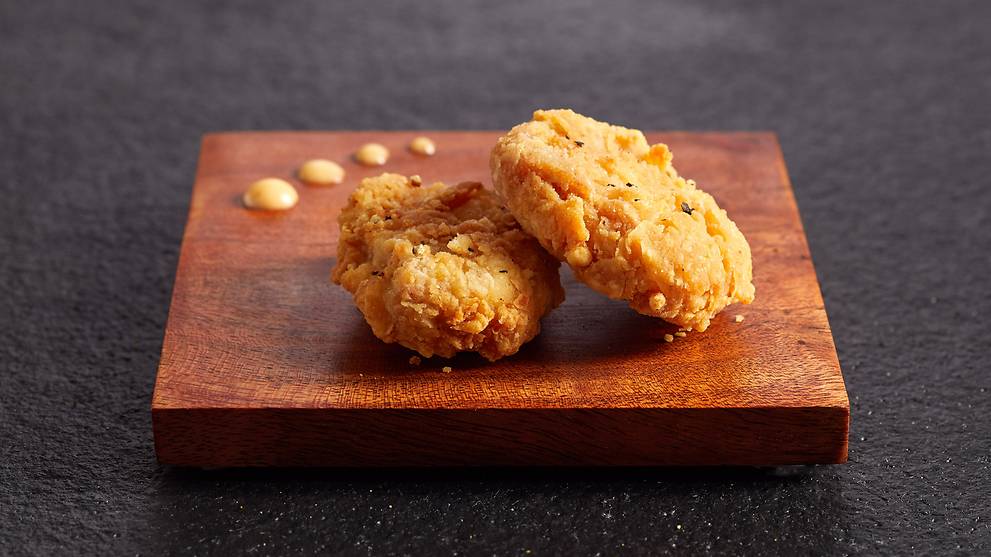 Stocking up for a sober-curious Christmas
While the pandemic has resulted in an overall increase in alcohol consumption (up 14% year-on-year in the US according to the JAMA Network Open), for many people it has also been an opportunity to reflect on how healthy their current lifestyle is.
Brands selling alcohol-free alternatives have, as a result, seen their sales soar. Nielsen says sales of alcohol-free beers have risen 38% during the pandemic, while Athletic Brewing claims its sales have grown by more than 400%.
Music
Creator tools: The music industry's new top of funnel
... this new breed of production tools and services, often subscription-based, are reinventing the creative process and will reshape the long-term view of what a music company is.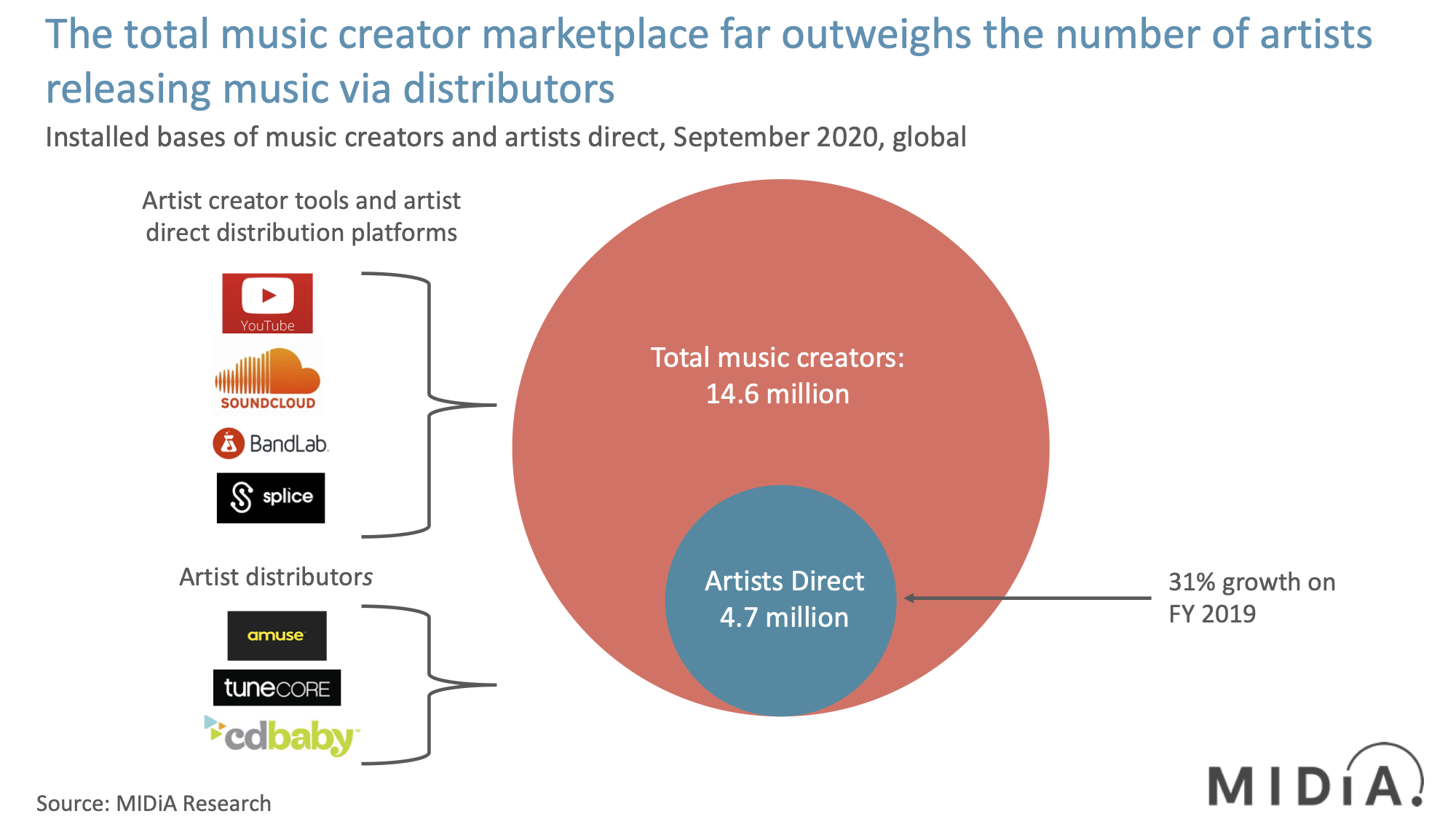 Tool / Game
Common misconceptions about UN Goals
Think you're in tune with the UN Goals? Try this test on for size. Yeah, I got a few wrong too.
---
---